I started this all the way back in January, and it's
finally
finished! Here is the logo I designed in Illustrator for the Milwaukee-based progressive metal band Dybbuk: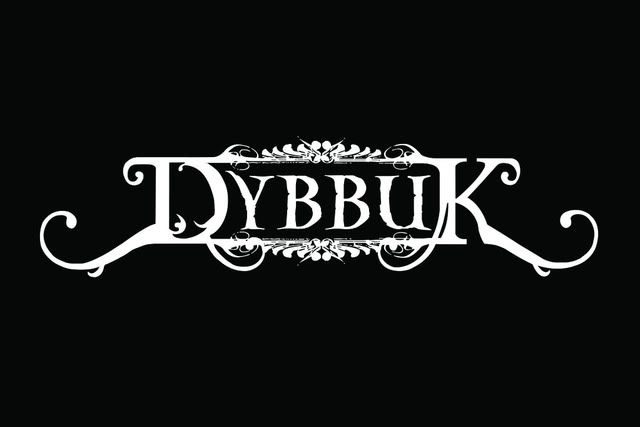 You can check out some of their songs
here
. Feel free to have a look at their
MySpace
page as well. Sam is one of the guitarists, and I've been acquainted with their bassist, John. Auggie is a mutual friend of my tattooist, Lane, and actually has two full sleeves done by him that extend onto the chest. Small world, huh?
If anyone from the Milwaukee or Madison area is reading this, the band is looking for a frontman/woman who can do clean as well as growled vocals. If you can do either fairly well, do not hesitate to contact them and audition. They already have a show booked at The Rave on June 26th as a part of FireWalk Fest, which you should check out anyway to help support the FireWalk record store and some great local and national metal bands.
A larger black on white version of the logo is under the cut to show more detail along with a couple fliers for FireWalk Fest (which I did not design):
( + 3 )